oh god, i did so much, i kinda got... inspired!
MonsterRatThing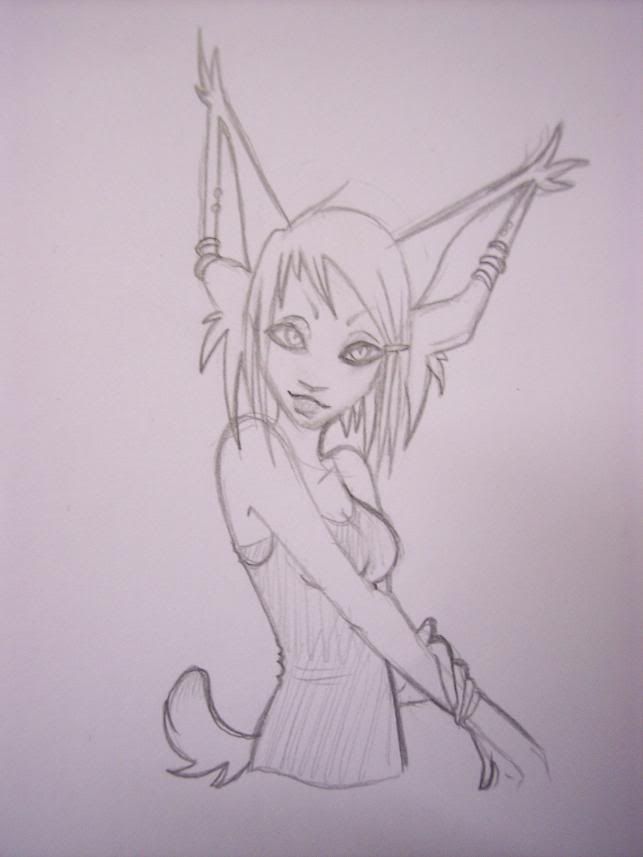 Morgan! my Lynx character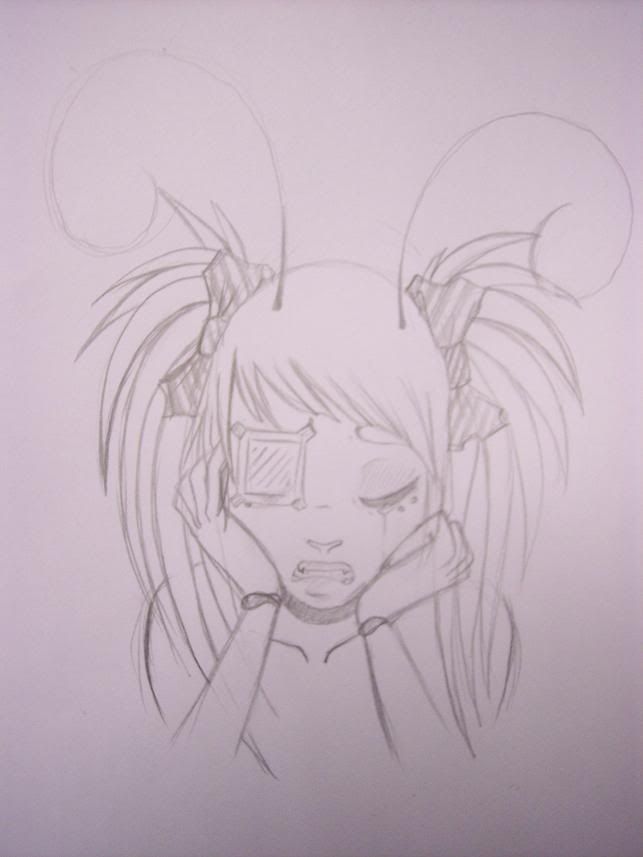 BeauSad :C
Some what of a reff before i screwed up the inking 6__9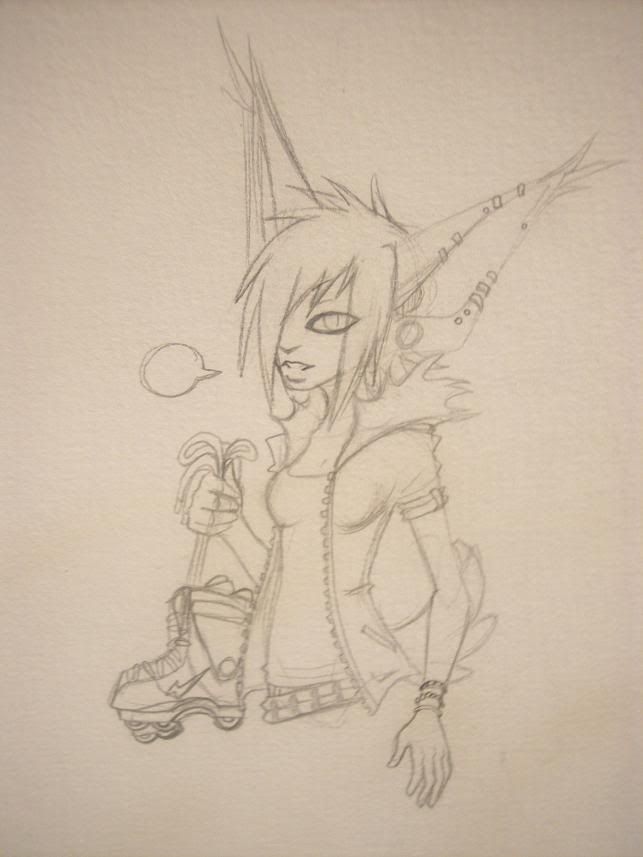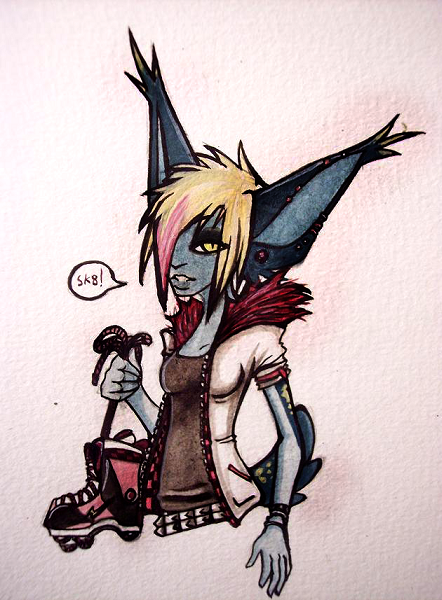 More Morgan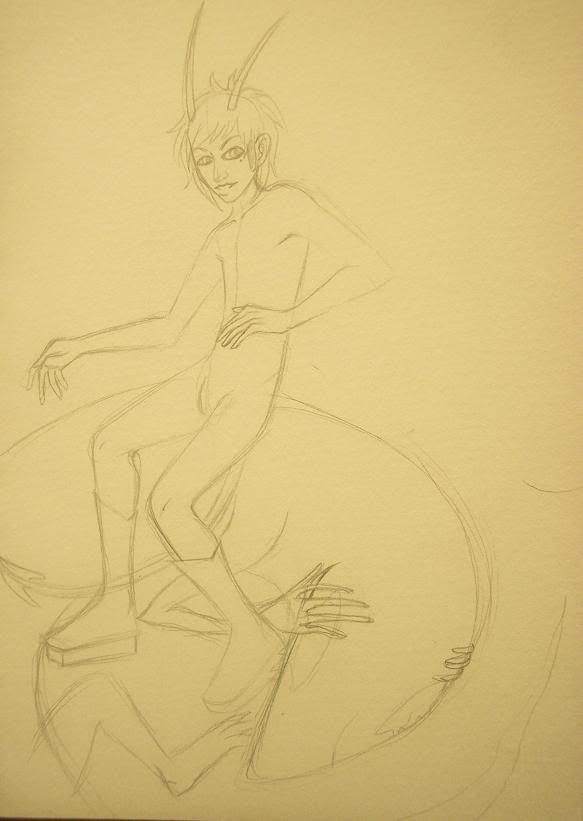 Dreamer and Strangers, for Felix!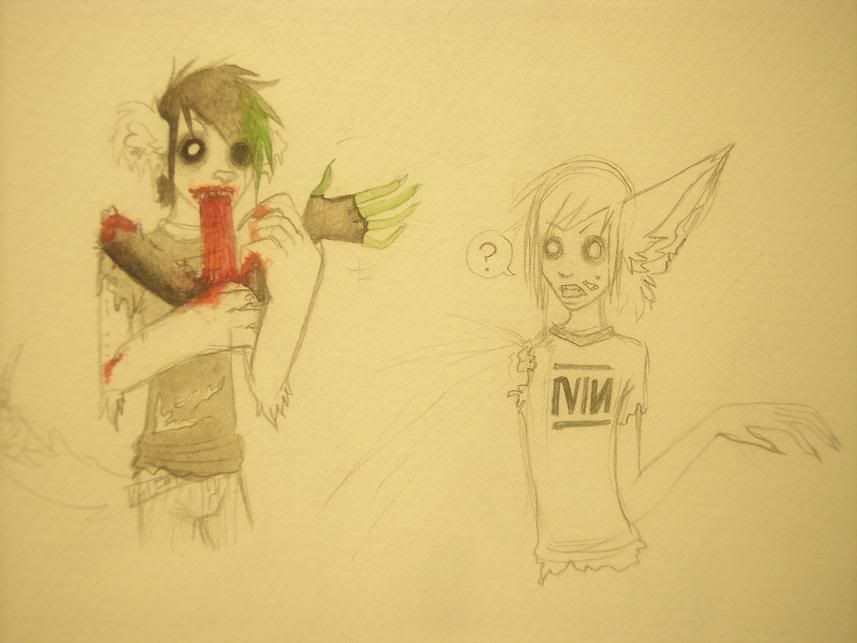 Zombiesss for PleasedAsPunch!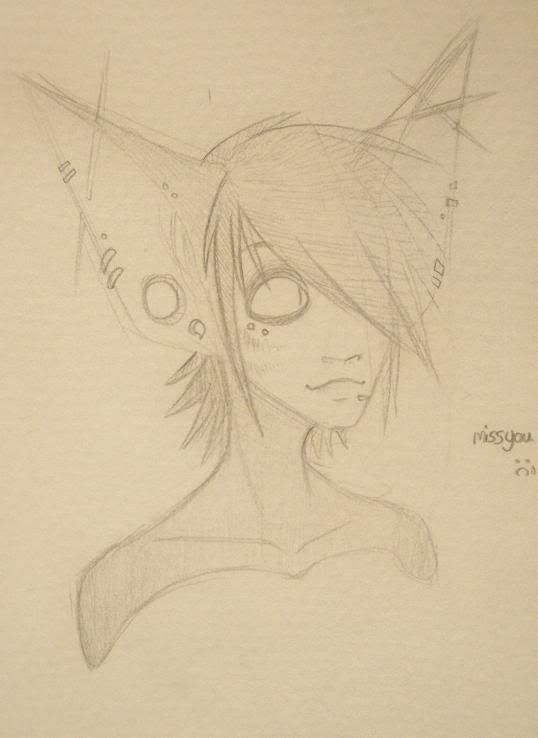 Discoo's <33
ARVIN. for Disco!
My character Tripples, some changes were madee..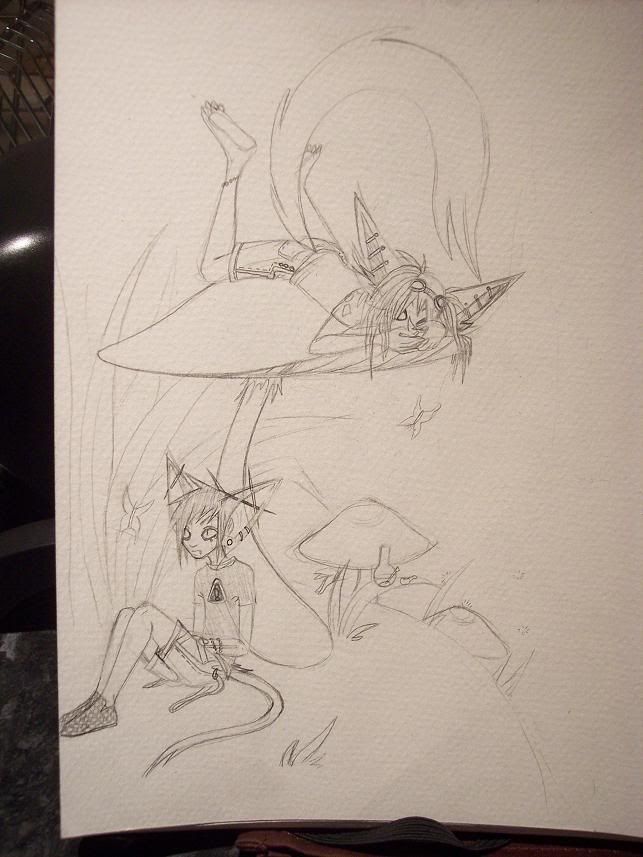 Chillin on some 'Shroomss
Moar Tripples, painted on coloured paper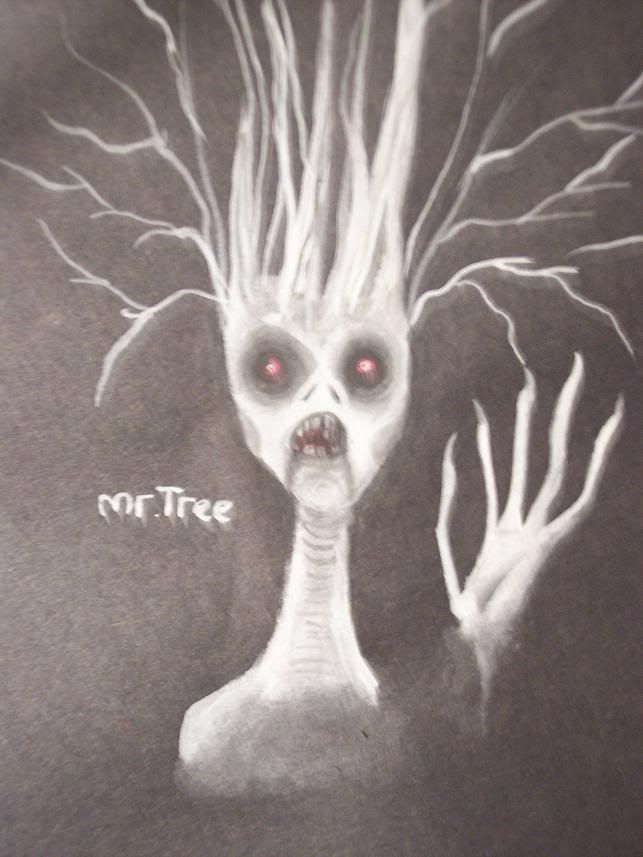 MRTREE, painted on black paper, not that it wasn't obvious x]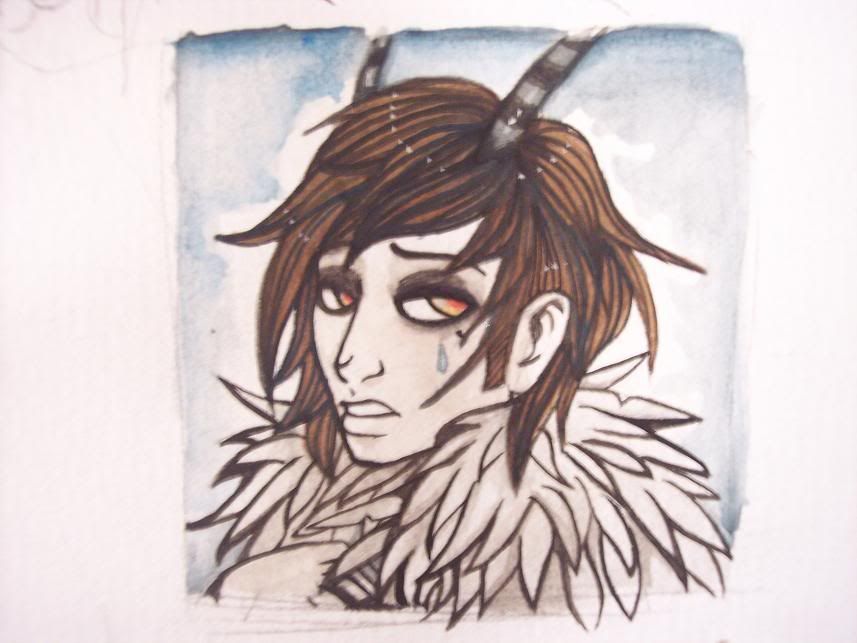 Dreamer Icon for Felix!

Arvin Icon for Disco!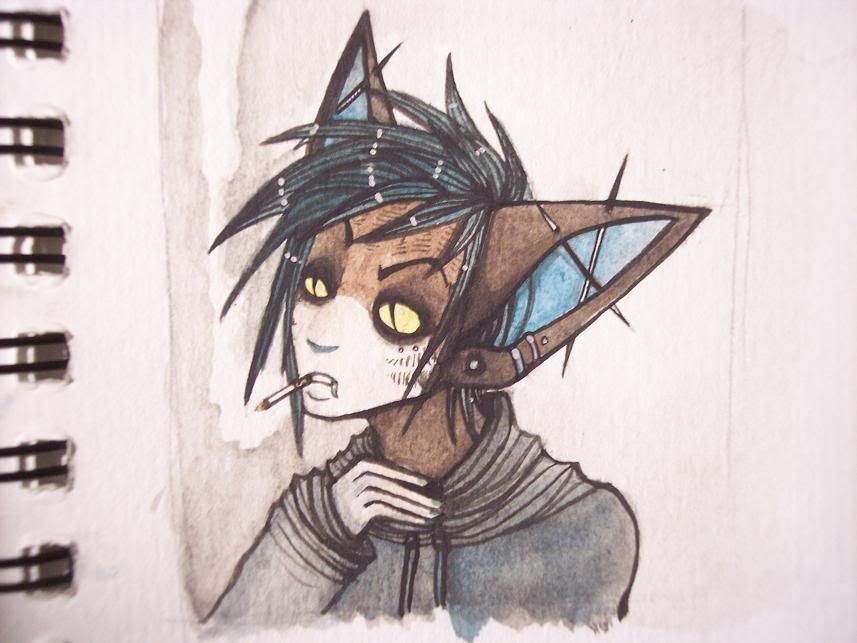 Disco Icon for Disco! x]
Self Potrait.
Squeeeeeeek~<3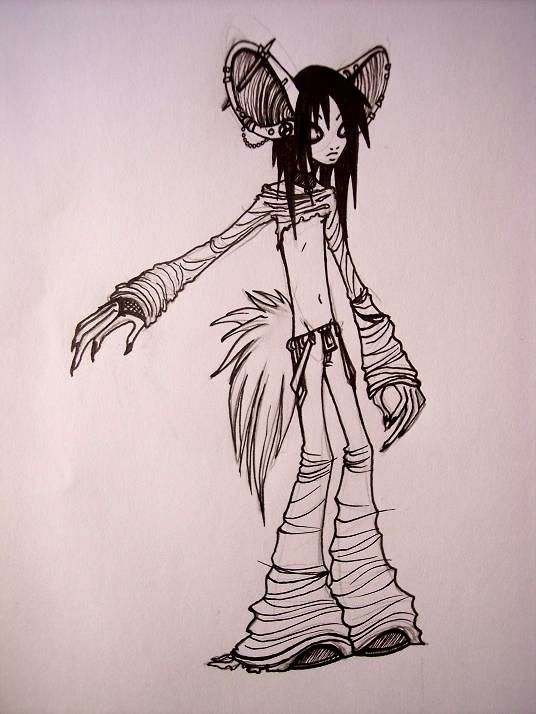 My aye-aye character Alpha 8)
NOW FOR SOME, ZOMBIE ICONS.


which I'll be selling soon!