HELLOOO.. hahah wow i left it so long, but hello 2010 on LJ!
i died for a long period of time, due to work etc.. im training to be an IT technician
which is somewhat fun, difficult as you can imagine though!
anywho, heres some gross art doodles whatever.. sorry there isn't much! i've been ultra busy ;;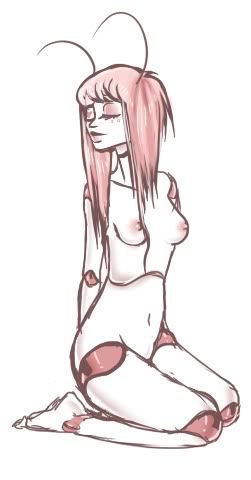 as usual.. my little Beau, with her hair down.. which I kinda like!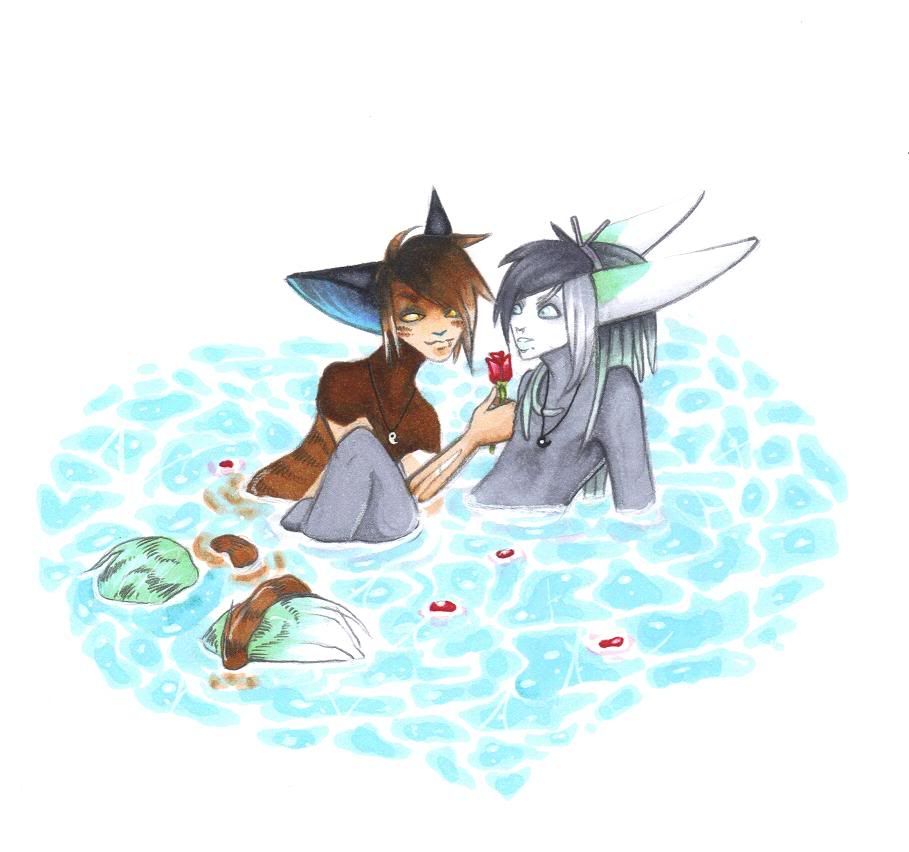 something for my darling <3 <3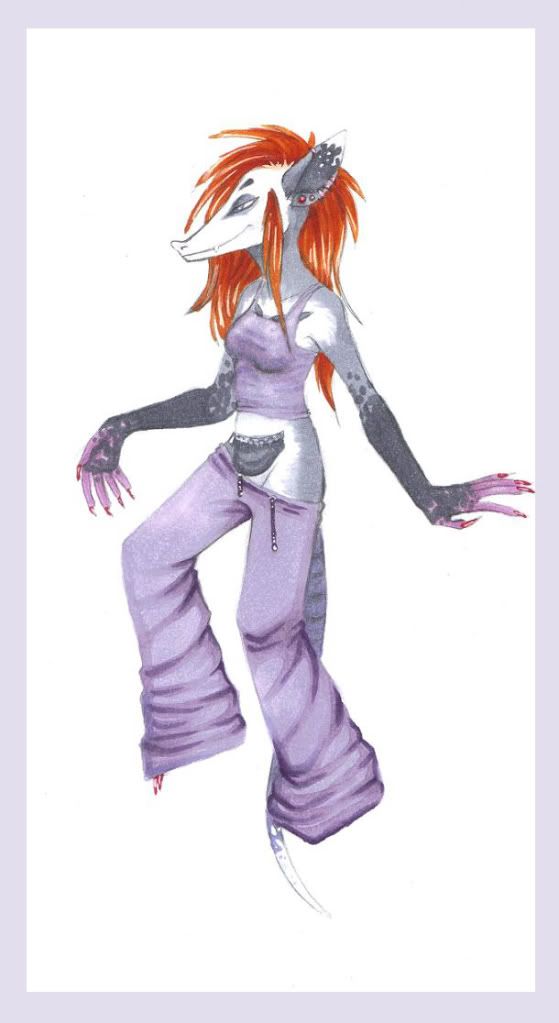 this was for Anklebones on FA! <3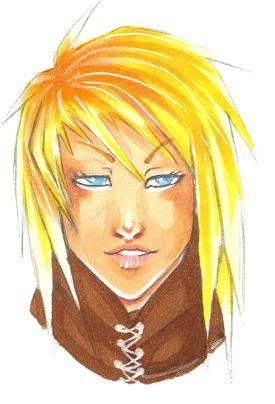 character proto type design for this company thing.
some random bunny gurl
eye tattooin ;;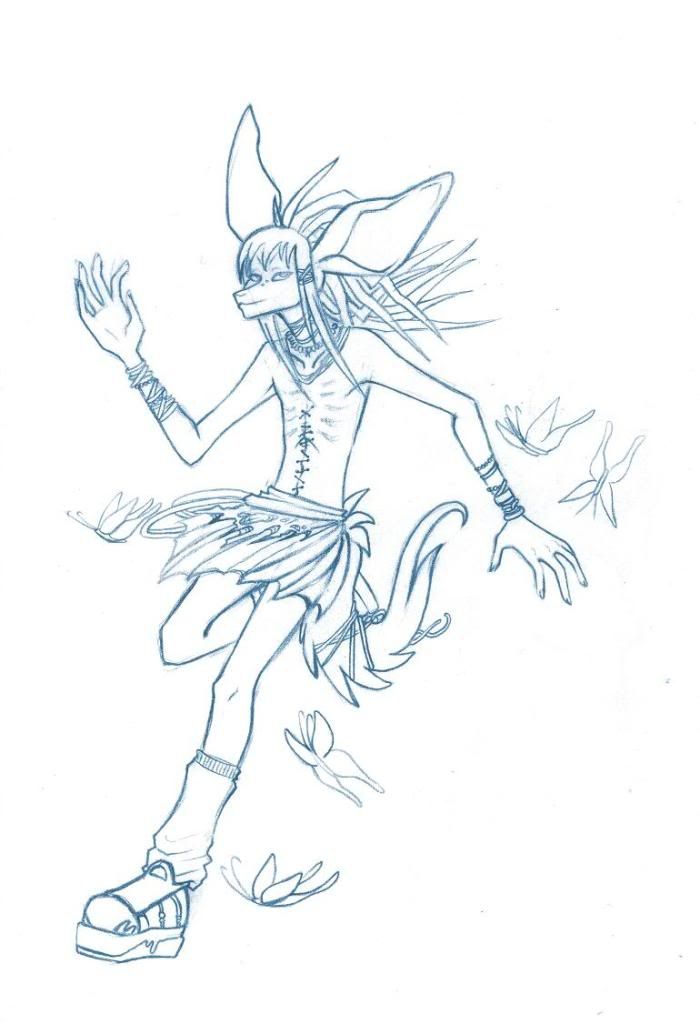 Caneee wip trade with rottenteeth on fa <33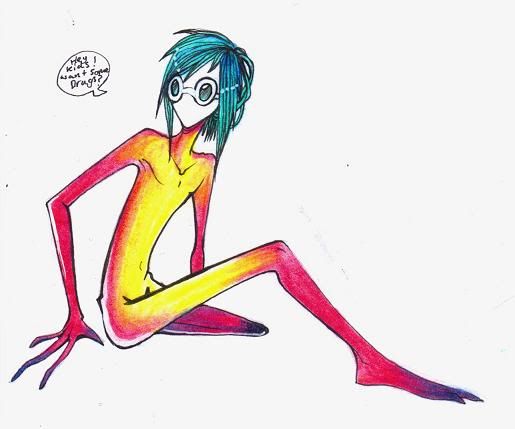 plant dude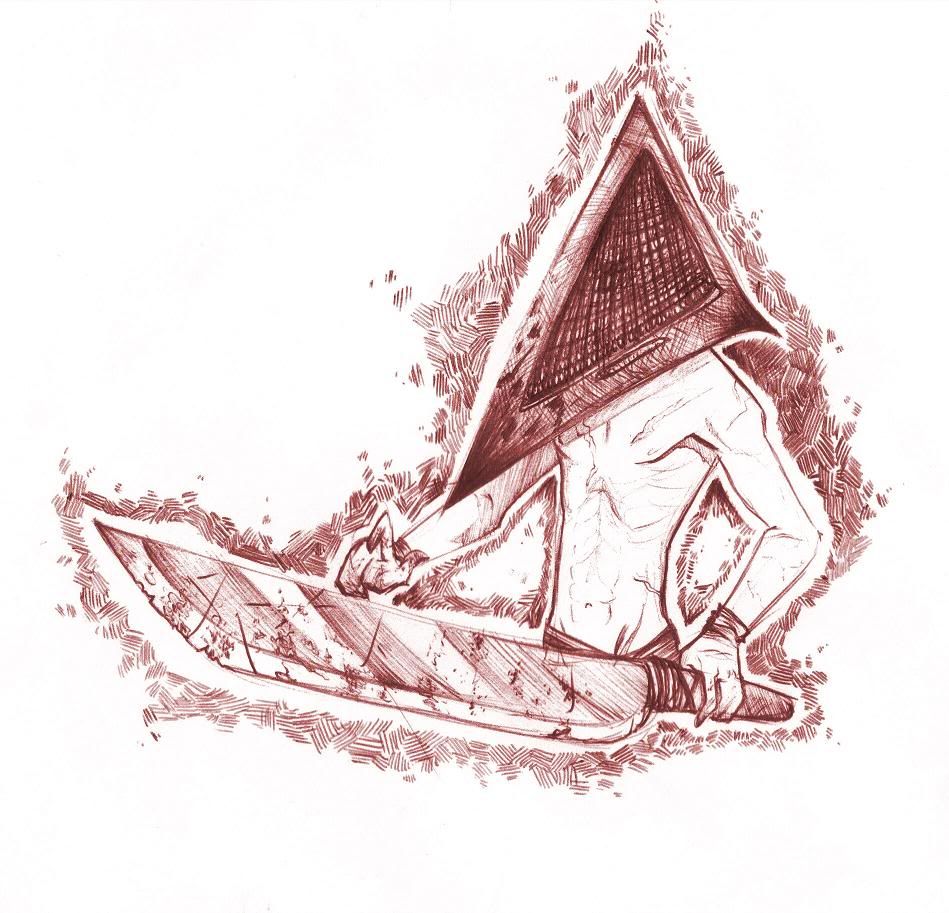 PYRAMID HEAD <3
Alexis!
Shinge! ow, piercings idk S&M Gore whatever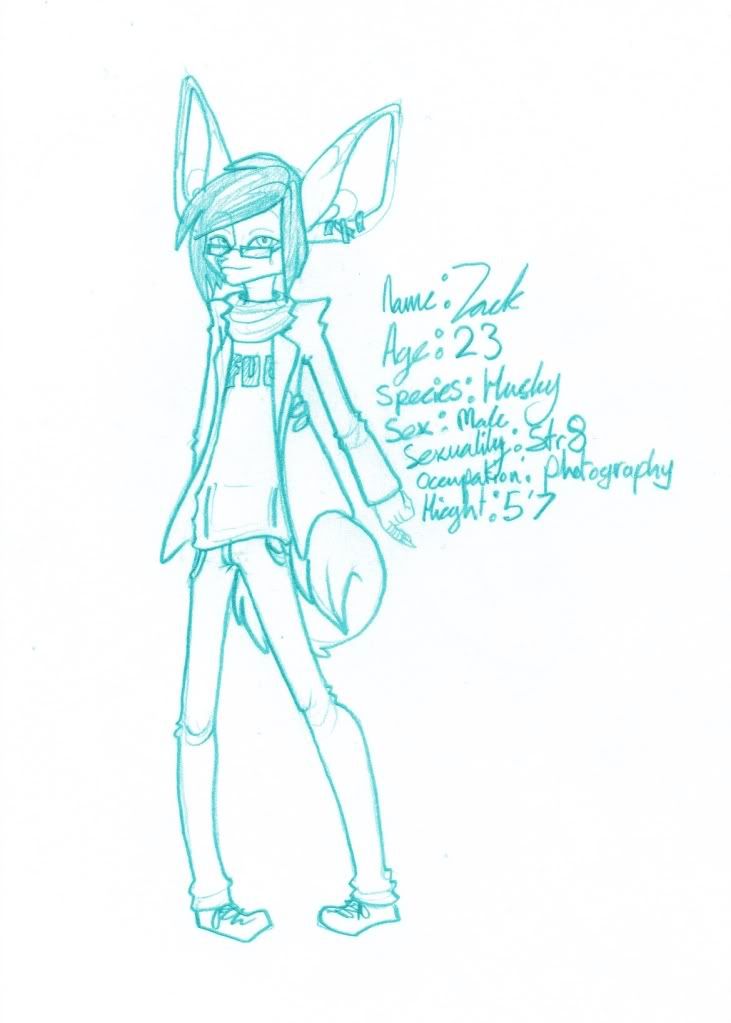 z-z-zack!
old Stranger painting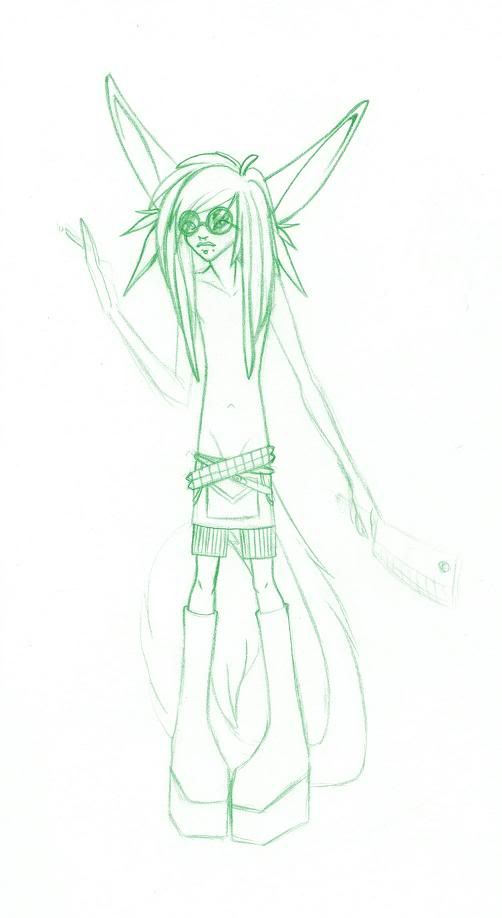 Another Stranger, which i wanna finnish, only i've lost the sketch :C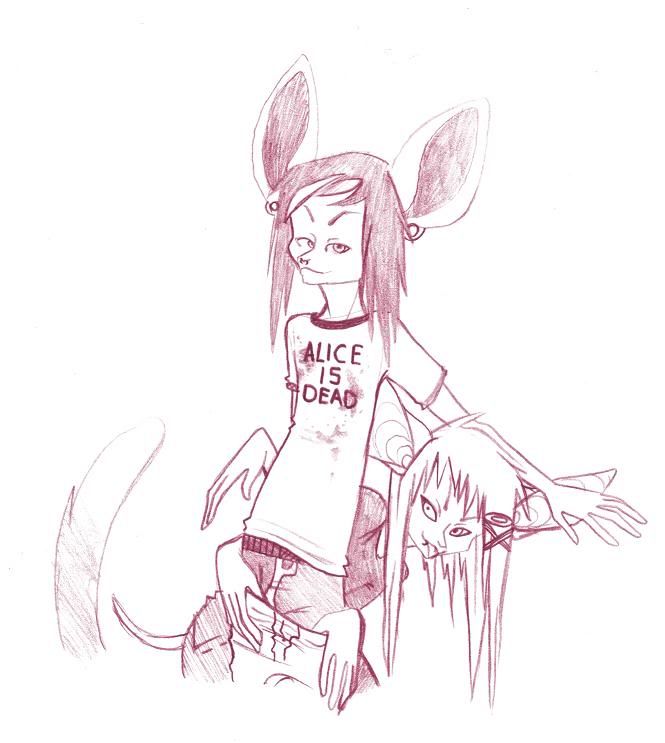 Alice & Katie! no one will know these, but a few years ago, me and my friend decided to make a screamo band, for a gag. but ended up becoming somewhat serious lmao. katie was mine (blonde hair dude) and Alice was my friends. they do drugs, date 15 year olds and fail. pretty hard. c:
yes, yes you are. some shaved bunny lmao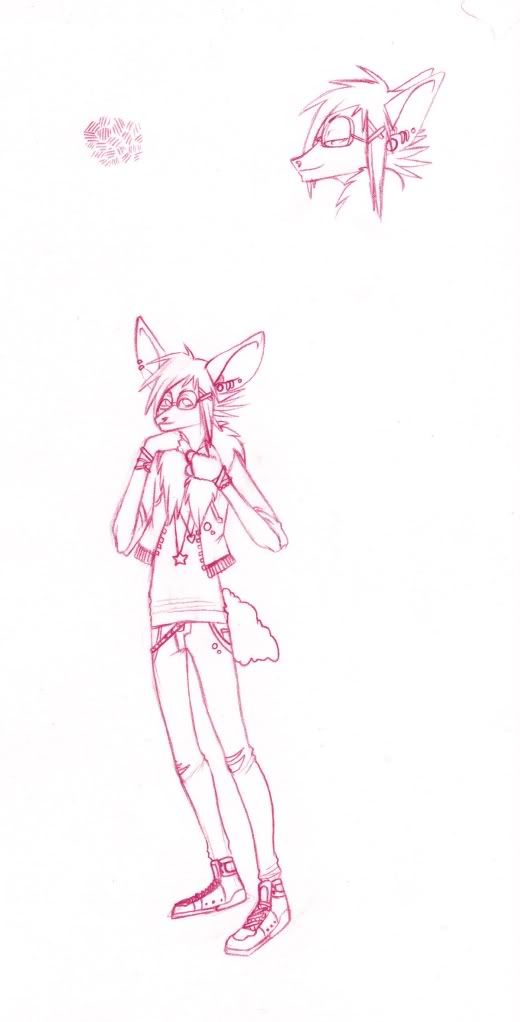 sketch to a commission (rottenteeth)
when i do maths, i end up doodling crap like this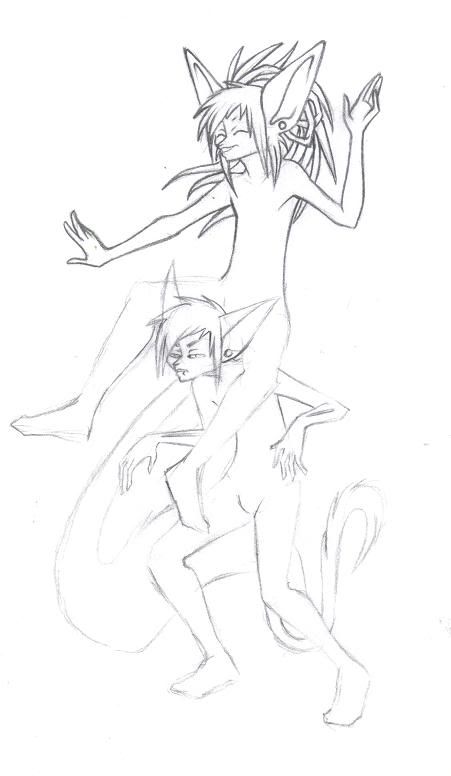 WIP for my love, only its hard to decide how to dress them... ;;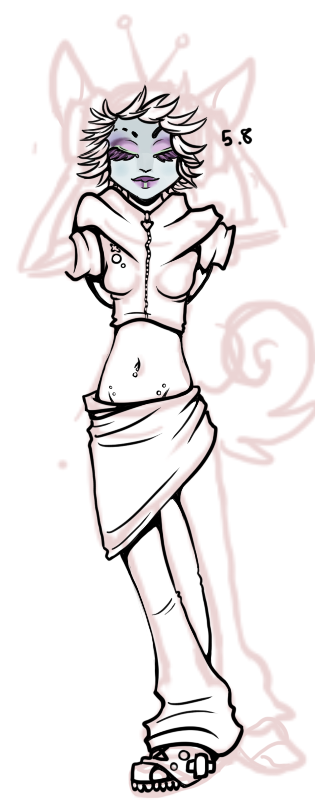 blaahh something in sai i don't even know
most of my completed shit is on here...
http://www.furaffinity.net/user/bloodfeast
if your wondering ;;
hahah hope you liked~ !