ART POST. since its been, months or so since I posted one. I was kinda ehh because a lot of it was digital stuff.
some of this is old & a bit of new c:
Starting from Recent to Accient hahah
Matthew & Morgan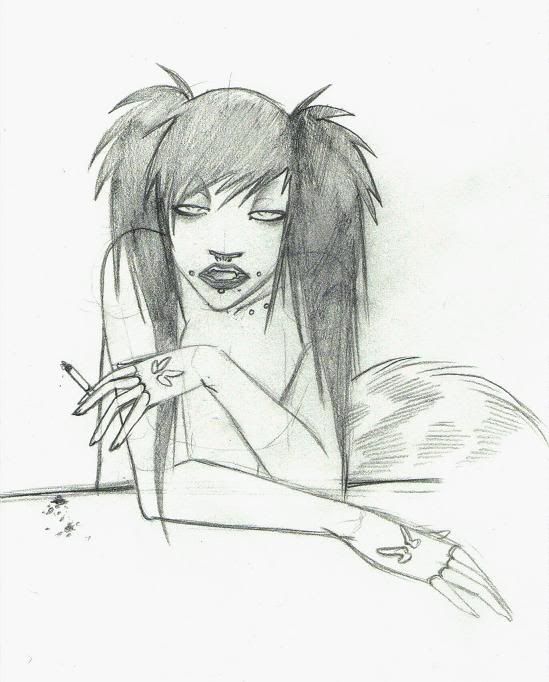 Straaangaaah
Stranger w/ Horns for no reason! haha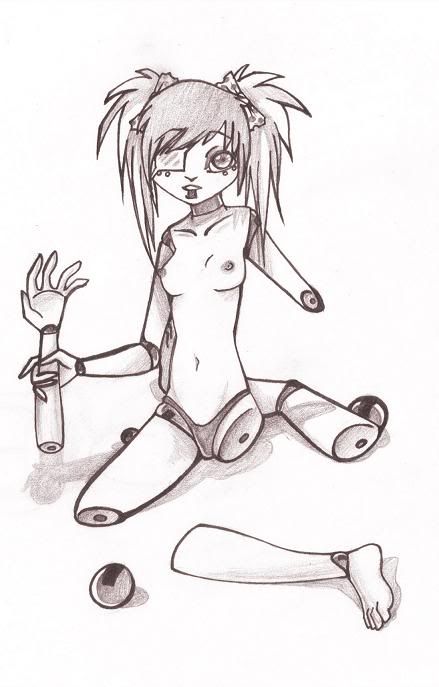 Lots of Beaus! Just because <3 c;
Alpha being joyfull c: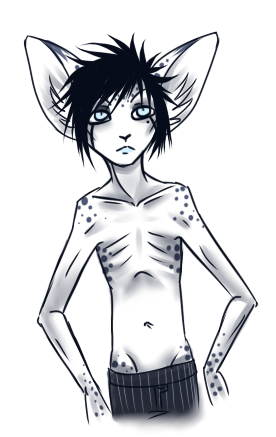 MATTHEWWW, hes so uglyskinny. not really proud of this, but I'm not used to drawin' anorexic characters I suppose.
Night version of Disco's BD picture! <333 [the Day one is @ my FA <3]
and heres some digital doodddless, cause they're fun.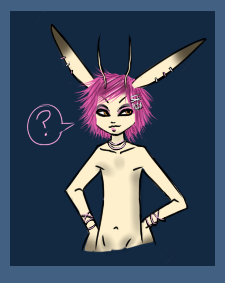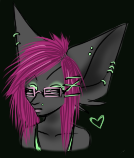 Some gifts for peeps & me messin'
Hope you liked c: